Call for consultants for student projects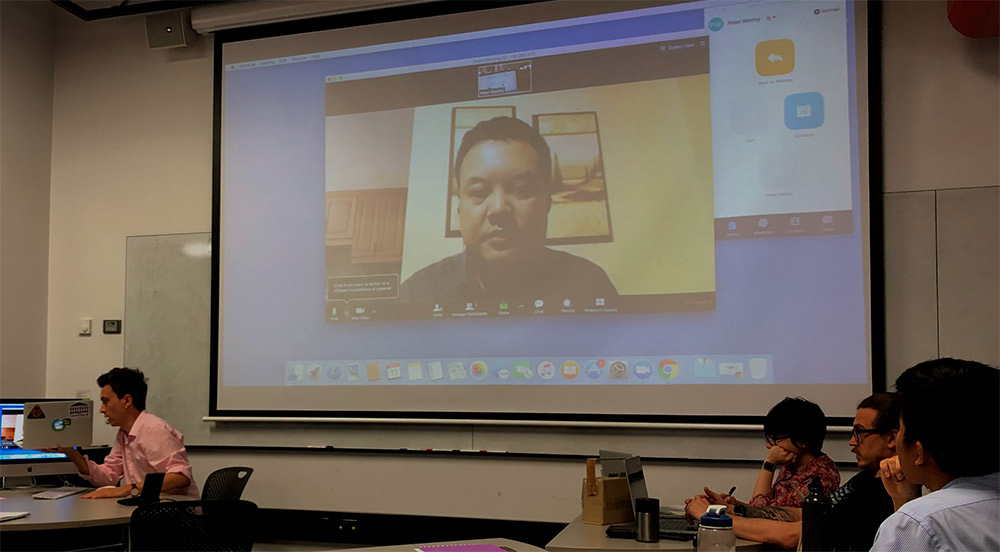 We are looking for people to act as consultants to student projects.
We have a number of students currently undertaking research projects as part of their coursework.  The projects are looking at a number of different areas: making smart homes smarter, how technology should prompt people, human needs when interacting with autonomous vehicles and internet of things technology.  
What's involved?
Consultants will participate in a range of activities to provide feedback to students and to evaluate technology that is developed.  These activities include:
Being walked through a concept or prototype for a technology and providing thoughts and suggestions for change;
Being interviewed about an existing technology;
Undertaking a usability evaluation of a prototype for a technology; and/or
Completing an online survey about a technology or the context where a technology might be used.
The focus of these activities is the technology itself, they will not involve an evaluation of you in any way.  All of these activities will be conducted online through video conferencing or some other method of remote contact so this means you can be almost anywhere in the world and still be one of our consultants. 
Each of these individual activities will take no more than 45 minutes.
What will the information be used for?
All of these projects are thesis projects, so the information that is collected will be used by the students as they complete their project and then write their thesis.  The only people who will have access to the information and the thesis itself will be the students involved in that specific project, their supervisors and the people who will mark the thesis document.
Participation as a consultant is voluntary
Acting as a consultant for these activities is completely voluntary and you are free to decline to participate or cease your participation in any activity at any time without any negative consequences.
How to get involved
If you are interested in being a consultant or would like any further information, please contact either of the following people:
Thanks for considering this call!

Author: Peter Worthy, 17 April 2020