Rockatoo
As part of the 2021 Brisbane Street Art Festival,  Vast Yonder and the Queensland AI Hub brought together leading AI experts and urban street artists to visualise artificial intelligence through a "Science Meets Street Art" collaboration. Four public murals were created to spark curiosity and conversation around artificial intelligence, raising community awareness and dispelling misconceptions about this technology.
UQ's Professor Janet Wiles collaborated with street artists Scott Nagy and Krimsone to inspire a 33.48m² "Rockatoo" mural located within Westfield Garden City that imagines the meeting between a social roboticist and her AI companion - a social robotic bird, whom we called "Rockatoo".
Rocktoo was inspired by Cape York Peninsula's highly intelligent, but elusive, Palm Cockatoo which is renowned for its unique way of communicating through drumming. This echoes Professor Wiles' work in social robotics which aims to apply deep technology skills to communication challenges ranging from assisting First Nations peoples to access their languages to supporting people living with dementia. 
Experience the mural through Augmented Reality
Working together with Brisbane based Ardacious, we created an augemented reality experience to bring Rockatoo to life and enable the public to interact with the mural -  watch Rockatoo fly out of the wall; learn more about the artists and the science behind the story and your own idea for a social robot. 

Experience this this yourself - download the Rockatoo App by scanning the QR Code below and point it at a picture of the mural or be guided through this experience as Professor Janet Wiles presents to the Digital Society (see full event details below).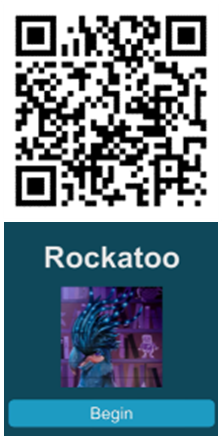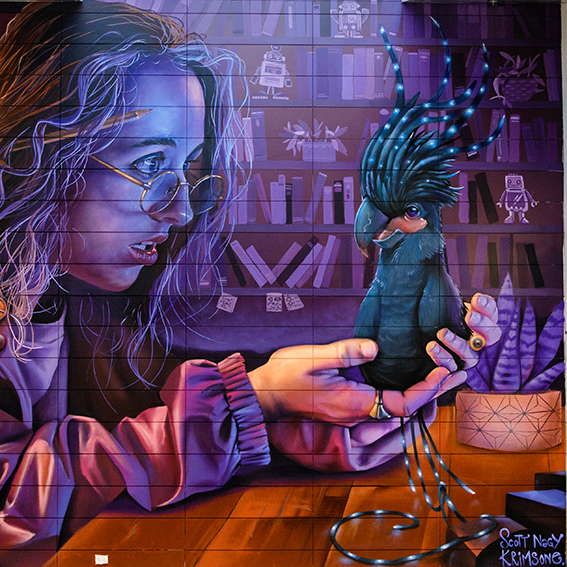 Download the Rockatoo App from Apple App Store or Apps on Google Play
In the news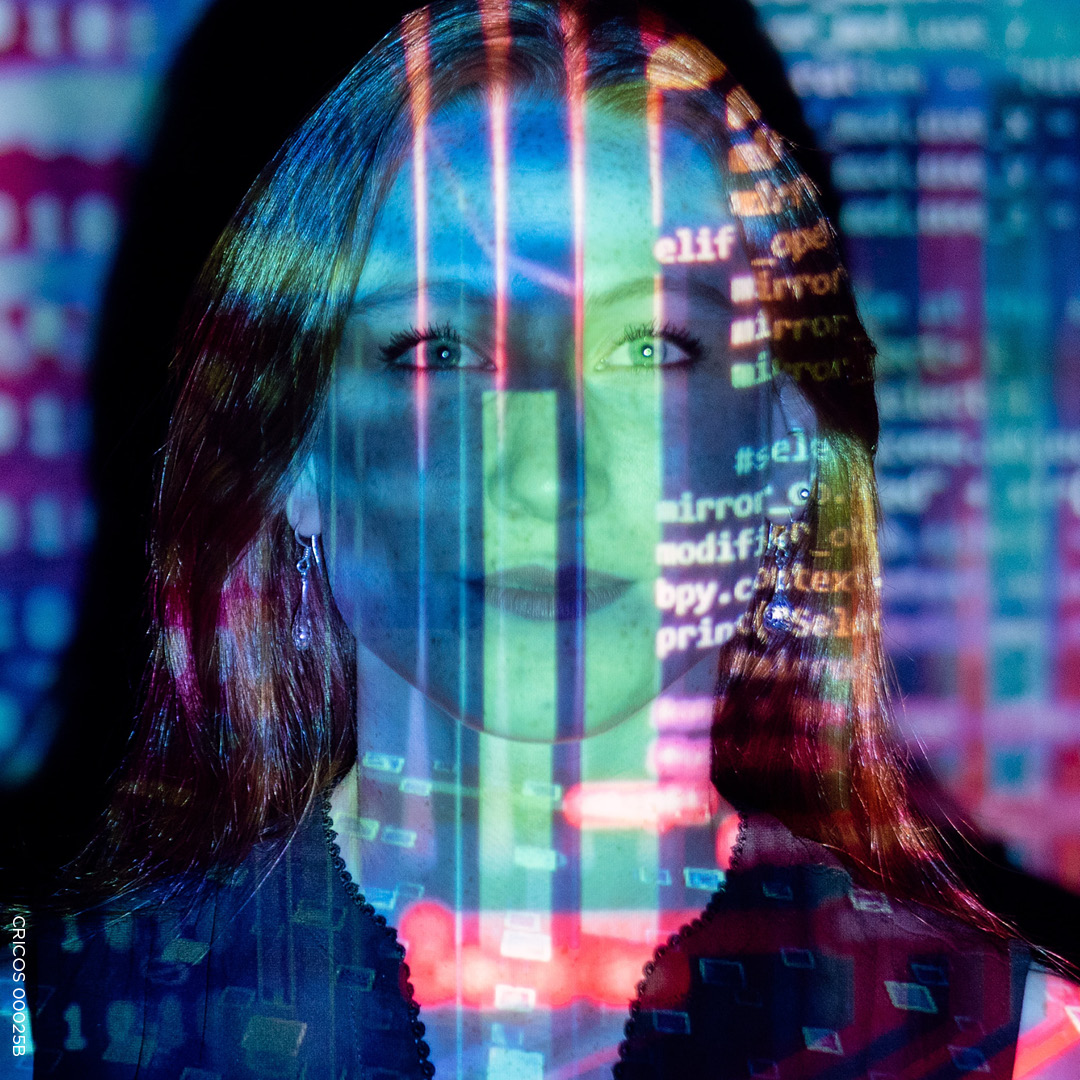 UK/Australia Season: Digital Society Event (Feb 2022)

The University of Queensland (UQ) and the UK Government's Science and Innovation Network (UK SIN) hosted the Digital Society virtual event on Wednesday 23 February, 2022 as part of the UK/Australia Season.

Professor Janet Wiles presented on her project "Rockatoo" - a socially intelligent 'Mall Bot' artfully answering the call for a new AI narrative 'for good'.

The Rockatoo keynote can be viewed between 2:16:22 to 2:26:56, click here to view. 

Curiouserand curiouser | Visualising AI (August 2021)
 




On 21 August 2021,  UQ partnered with The Queensland AI Hub and Ardacious to host a live event at Westfield Garden City. The event was designed to inspire and delight all ages, offering a free poo-up AR photo booth for visitors to strike a pose with Rocaktoo and find out more about the science begind the Visualising AI Project. It offered an opportunity for the public to meet real-life social roboticist, Professor Janet Wiles, and biologist Dr Christina Zdenek, whose field experience includes research on palm cockatoos.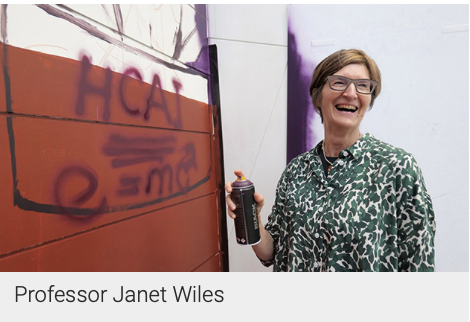 "Something to tweet about" (Original article published by QLD AI Hub May 2021, Republished by UQ 18 June 2021)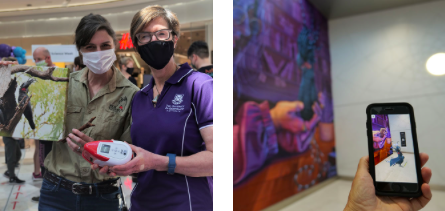 "National Science Week STEM event - Visualising AI" (August 2021)