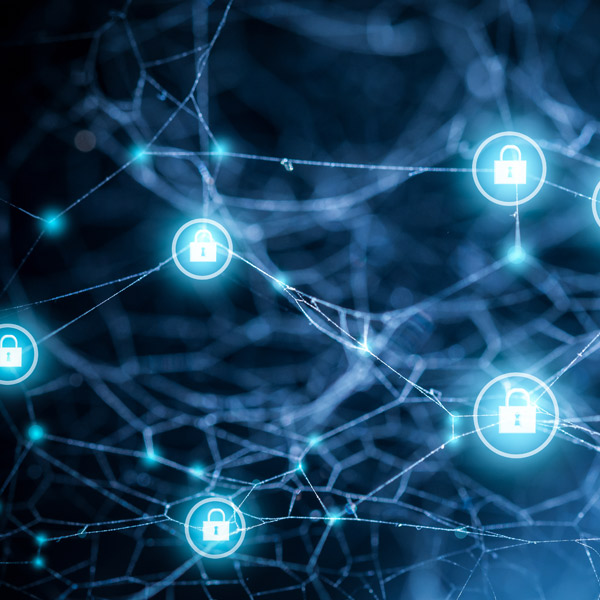 Big data and analytics have become an integral part of our daily lives. They may meanwhile violate user privacy by over-collecting data, profiling individuals, inferring data sample features, and even influence user behavior. Our research group aims to develop theories, techniques, and systems to safeguard users against such emerging cyber threats.  Our research topics are summarised as follows:  
Privacy-preserving learning and learning for privacy

Data Protection Regulations

Privacy policy compliance
Current Projects
User Privacy Protection for Credit Data on Mobile Devices 
Credit risk assessment is an important aspect of financial management for banks. A proper credit risk assessment system brings banks substantial benefits, such as reducing the possibility of getting into bad debts, improved bottom line (profits), enhanced customer management processes, and increased accountability within the institution. Achieving successful credit risk assessments commonly involves the acquisition of users' bank statement data. The innovative methodology delivered through this project will enhance the user data protection of credit risk assessment algorithms, to comply with existing data privacy legislations and laws around the world. 
Researchers: Dr Guangdong Bai