Teaching and talking tech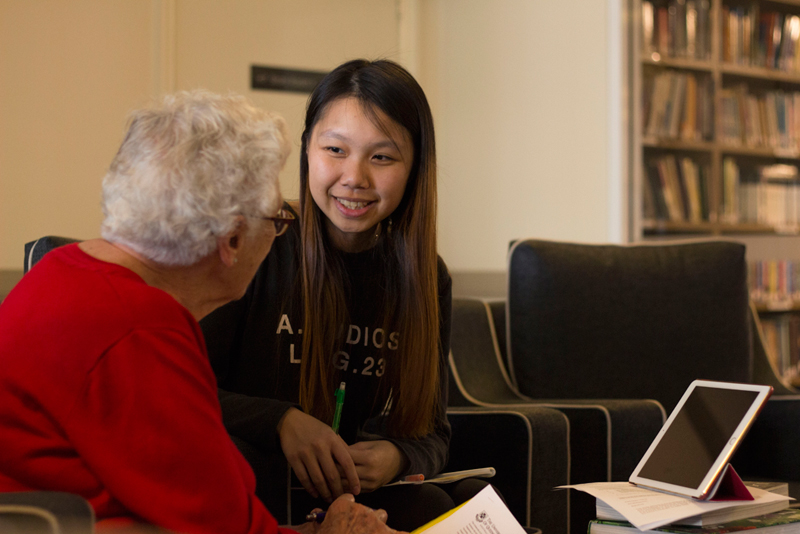 One of the issues raised by members of the reference group and participants in our research is that more education is needed for health professionals and technology designers.
Members of the Florence team have been involved in education of University students as well as community groups, retirement villages and school students.
We also involve technology and health professional students in the research projects to support their learning about the research process, issues facing people living with dementia and their care partners, and technology design. When we orientate these students to the project, we have been sharing the Dementia Friends training from Dementia Australia, and also the Hello My Name Is series from Dementia Alliance International. 
Author: Peter Worthy, 10 October 2018