Getting ahead of hackers in a cyber sector that is growing at lightning speed is the name of the game at The University of Queensland, where the most comprehensive Master of Cyber Security program in Australia was launched this week.
With data breaches and cyber-attacks making victims of some of the world's biggest companies on a weekly basis, the massive global shortfall of cyber security professionals is an increasing problem – and a growing opportunity – across the world.
It's estimated that Australia will need an additional 18,000 cyber security professionals by 2026, so in partnership with industry experts, UQ has developed the first program to genuinely address the interdisciplinary nature of this field, while meeting the need for deep technical specialisation in core areas.
These specialisations include cyber defence, cyber criminology, cryptography and leadership streams, allowing students to play to their strengths and forge a path in this growing global industry.
UQ's Chair and Director of Cyber Security, Professor Ryan Ko said students would study a range of areas, led by some of the Asia-Pacific's brightest minds across software engineering, computer science, artificial intelligence, business, criminology, and law and ethics.
"Students will benefit from close industry ties and a breadth and depth of learning that no other cyber security university course in Australia offers," Professor Ko said.
"Students will spend a large portion of their studies on the job, embedded in industry and gaining experience in applying their new knowledge to tackle real and emerging cyber security threats.
"Cyber security jobs are fast becoming the highest-paying jobs in the IT sector, and having experience working in the area before students have even graduated will make them very attractive to a huge range of international organisations."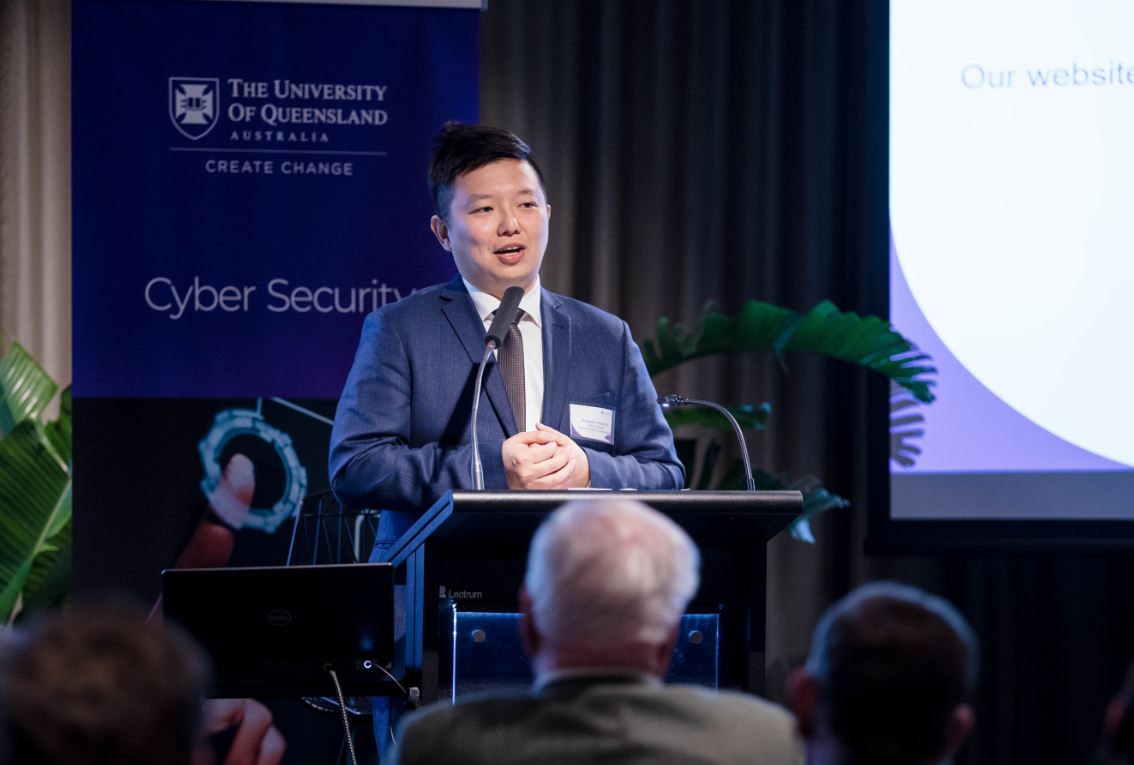 UQ is focused on ensuring graduates are ready to embrace change, not fight it, so we are the first organisation in Australia to adopt the internationally recognised Cyber Security Education framework (NIST's NICE framework), which is the current gold-star standard around the world for cyber security education and job alignment.
The Master's degree will bring together students from a range of backgrounds, including from technology, business, mathematics and humanities to offer an integrated learning experience, unique to UQ.
The pioneer of cyber security education, Professor Corey Schou was inducted to the US Cyber Security Hall of Fame in 2019 for his work in developing secure information systems for global organisations like Microsoft and General Motors.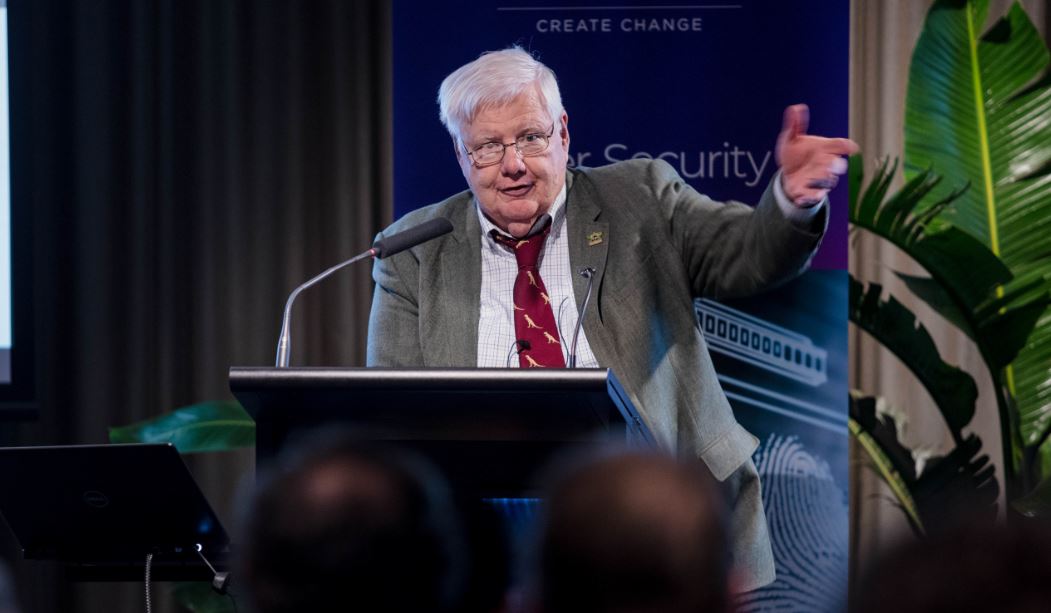 Professor Schou joined a Brisbane audience at Customs House last night (Thursday 1 August 2019) to talk about the future of cyber security and the role of education in the emerging profession, commending UQ on its "forward-thinking program".
"This program will really move the cyber security profession forward," Professor Schou said.
"Viewing cyber security in the interdisciplinary way UQ is will give it life – it's relevant, it's hitting areas of high demand and it helps to develop a worldwide community of highly trained and trusted professionals who can rapidly respond to new threats and problems."
For more information about the Master of Cyber Security, please visit the UQ Future Students website.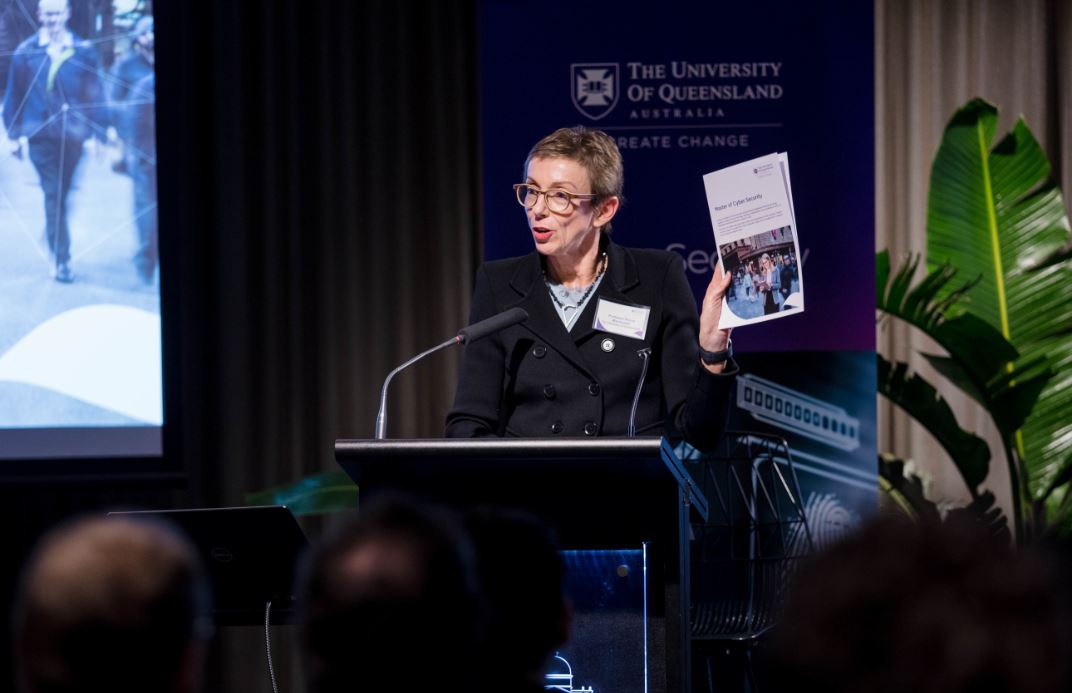 Media: Professor Ryan Ko, ryan.ko@uq.edu.au , 0455 110 302; UQ communications, Genevieve Worrell, g.worrell@uq.edu.au , 0408 432 213