Three outstanding researchers from The University of Queensland are forging a strong future for women in STEM fields, with their world-changing work recognised by the prestigious Australian Academy of Technology and Engineering (ATSE).
A chemical engineer extracting important resources like clean water from waste, a computer scientist transforming global business and a geologist focused on rehabilitating mined land were among Australia's 25 new 2020 Fellows.
Since ATSE first elected Fellows in 1976, 30 academics from UQ have received the honour, including only six women.
Professor Vicki Chen, Professor Shazia Sadiq and Professor Alice Clark share decades of experience in diverse fields.
Professor Chen is the Executive Dean at the UQ Faculty of Engineering, Architecture and IT, leading a team of 680 academic, professional and workshop staff, and more than 8000 undergraduate and postgraduate students.
Professor Chen's research uses advanced technologies in membrane separations to develop new sources of clean water, and to recover other valuable resources like lithium and protein from what would otherwise be waste.
"This field is exciting because it has real impact through improving environmental sustainability for communities world-wide," said Professor Chen.
"By applying my expertise to waste streams, I can help develop new technologies that enable us to move away from traditional industrial processes which are more damaging to the environment, and instead close the loop with a more sustainable circular economy."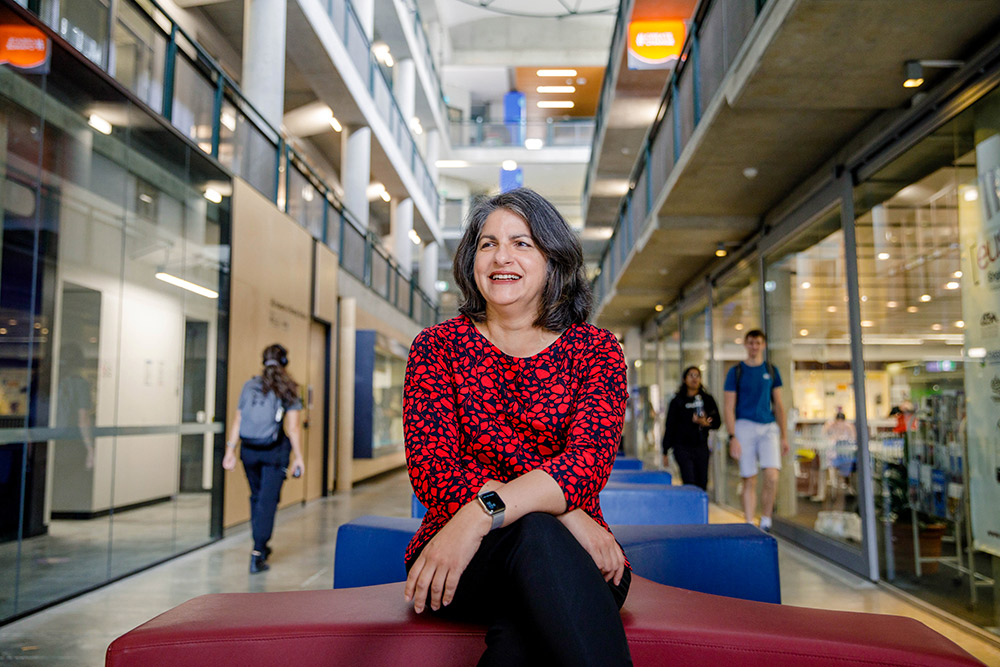 Professor Sadiq's work focuses on the intersection of business and technology and how to breakdown siloes in complex areas like data quality management and business process compliance.
"In 2020, it's hard to imagine business without technology, but how to get the alignment right between the two has been one of the hardest research questions, over the years," said Professor Sadiq.
"I'm really excited to be part of this game-changing period in history where all of these advancements through disruptive technologies such as artificial intelligence, machine learning and data science are transforming how we work."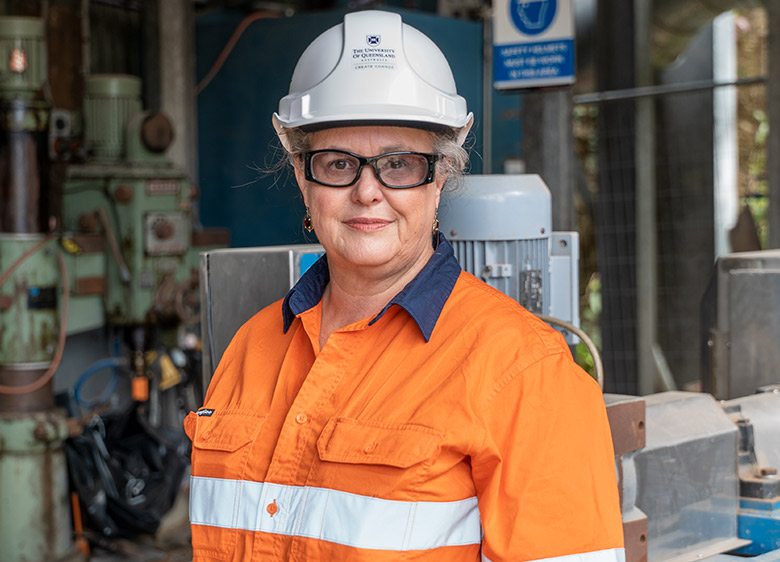 The focus of Professor Clark's current research is on the application of new advances in biosciences to the discovery and extraction of minerals.
"We are also investigating biological-based applications for the rehabilitation of mined land, which is where I believe the most exciting developments are," said Professor Clark.
"We are very close to being able to look at nature, ask the question 'how does it work?' and apply these learnings to re-engineering post mining landscapes so that they can be sustainable for the longer term.
"Bio-technology enables us to move beyond the old thinking that was to 'put a cap on it and in a thousand years it will heal itself'.
"Our work is absolutely focused on discovering how to move towards a more sustainable presence on Earth.
"Humanity continues to need minerals for building infrastructure, renewable energy, food production and so many other things."
UQ is also proud to recognise Professor Darren Martin, from the Australian Institute for Bioengineering and Nanotechnology, who was also elected to the Academy for his work in materials science.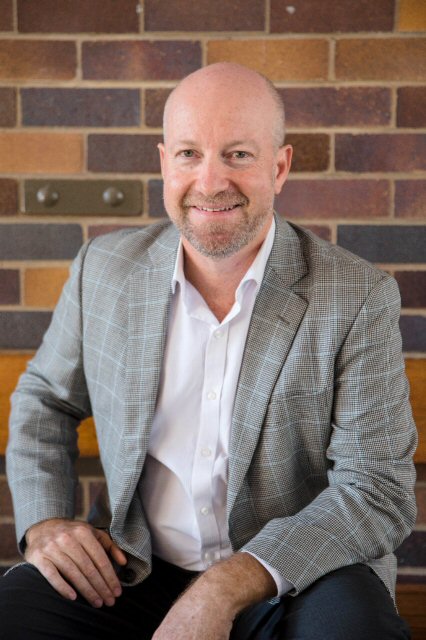 Professor Martin discovers, develops and commercialises new materials, including a landmark partnership with the Dugalungi Aboriginal Corporation to develop nanofibres of cellulose from spinifex grass, an ancient and sacred grass that covers about 30 per cent of Australia.
ATSE Fellows are elected by their peers for outstanding contributions to advancing engineering, technology and applied science.
ATSE President Hugh Bradlow said the collective impact of the 2020 new Fellows cannot be underestimated.
"Many of the group have had a transformative influence on entire sectors, and established world-leading Australian businesses," said Mr Bradlow.
"As Fellows, their expertise will be put to use to contribute to ATSE's mission to provide expert evidence-based advice to governments and society."
Along with committed industry partners, The University of Queensland continues to work on addressing the gender imbalance within the engineering and technology fields through programs like UQ Women in Engineering.
Media: Genevieve Worrell, g.worrell@uq.edu.au, +61 408 432 213.