The Explainable AI for Coral Identification project team, led by Associate Professor Gianluca Demartini from The University of Queensland's School of Information Technology and Electrical Engineering were recently announced as merit winners in the Sustainability and Environmental Solution of the Year category at the Queensland iAwards 2022.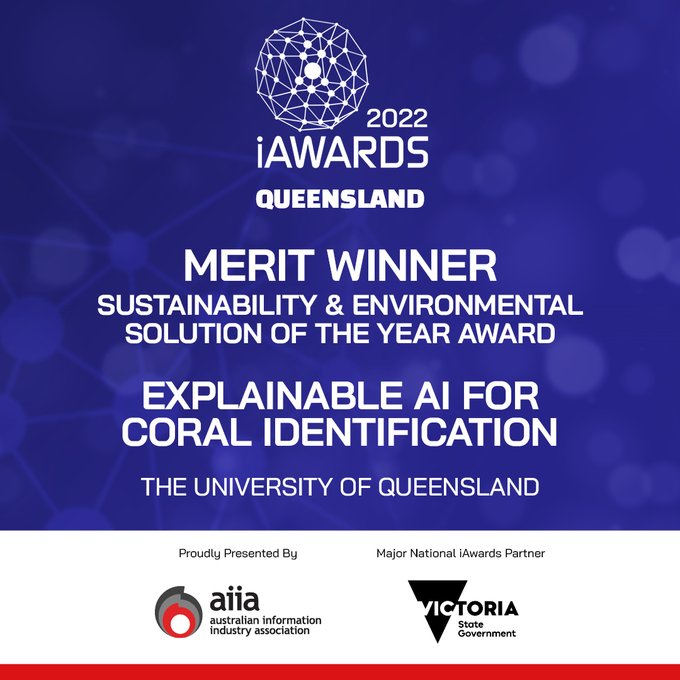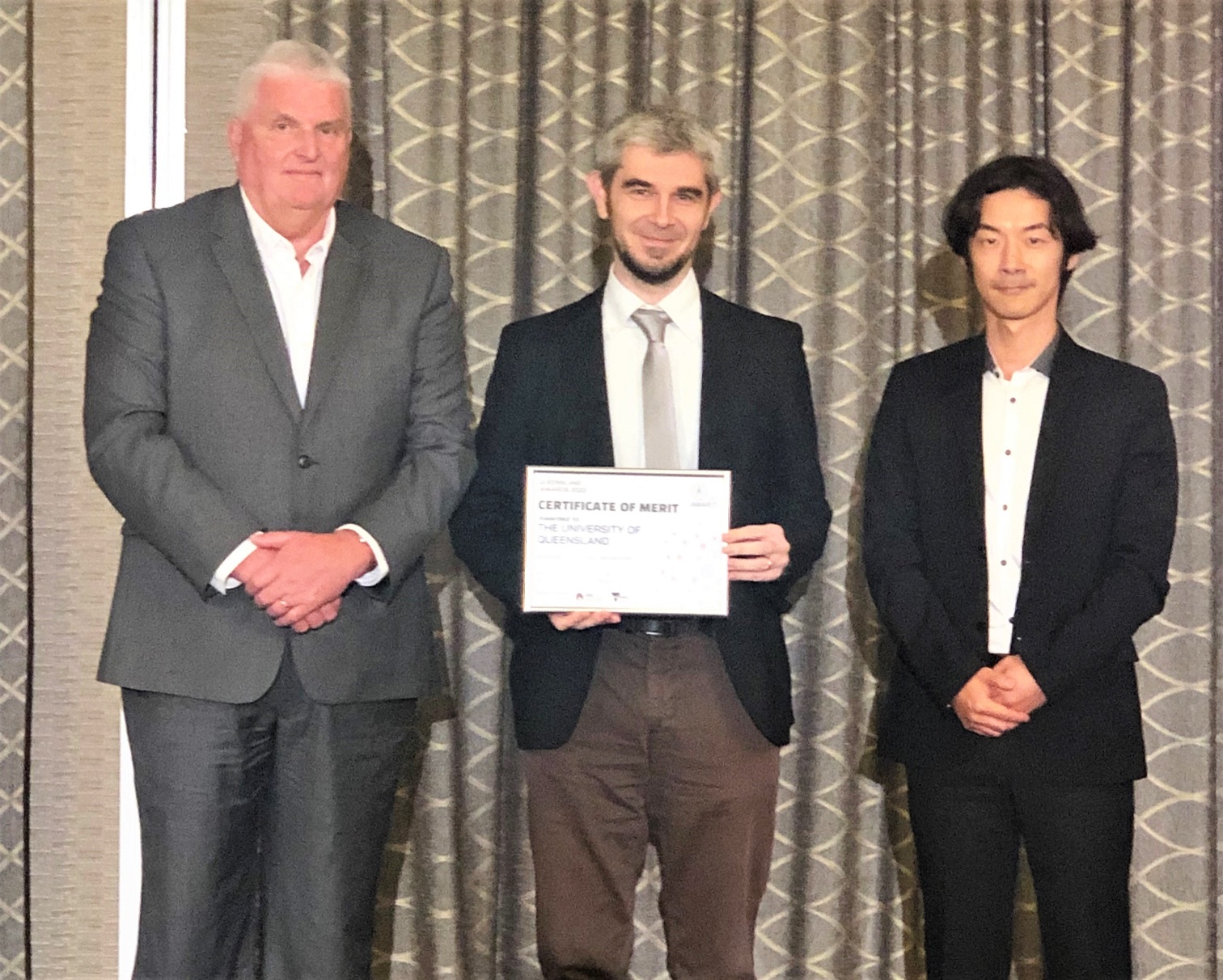 The iAwards recognises innovation across industries and scales. The annual awards unearth, recognise and reward excellence in innovation that has the potential to create positive change for the community. 

[Photo description: Associate Professor Gianluca Demartini was presented his award by AIIA Queensland Council Member, Paul Prokic]
Explainable AI for Coral Identification is a data exploration system aimed at supporting domain experts in marine biology by means of explainable computer vision and machine learning techniques.

"Explanations of which features are considered most important by the automatic classification model for two example coral specimens." 
Source: Conference paper, European Conference on Information Retrieval
Such AI methods can not only support research in marine biology currently focusing on developing new and more accurate coral taxonomies, but also the general public in understanding what species large coral populations like, for example, the Great Barrier Reef are composed of and how they are evolving over time. 
Thanks to the availability of large digital collections of coral images and because of the difficulty for experts to manually process all of them, it is possible and valuable to apply automatic methods to identify similar and relevant coral specimens in a coral specimen collection.

Given the digital nature of these collections, it makes sense to leverage computer vision and information retrieval methods to support marine biology experts with their research. 

There are digital collections of images of different types of corals collected from all over the world, maintained by institutes like the Queensland Museum, Australia.

Image classifications algorithms have shown to be better at pattern recognition tasks than humans for some tasks and hence may be used to accurately re-classify the different types of corals from different digital collections of coral images based on their morphology and texture. Some approaches based on convolutional neural networks have been implemented to classify coral images and have achieved good accuracy.

Coral researchers can use this application as an aid to classify unknown corals or to find closely related coral categories.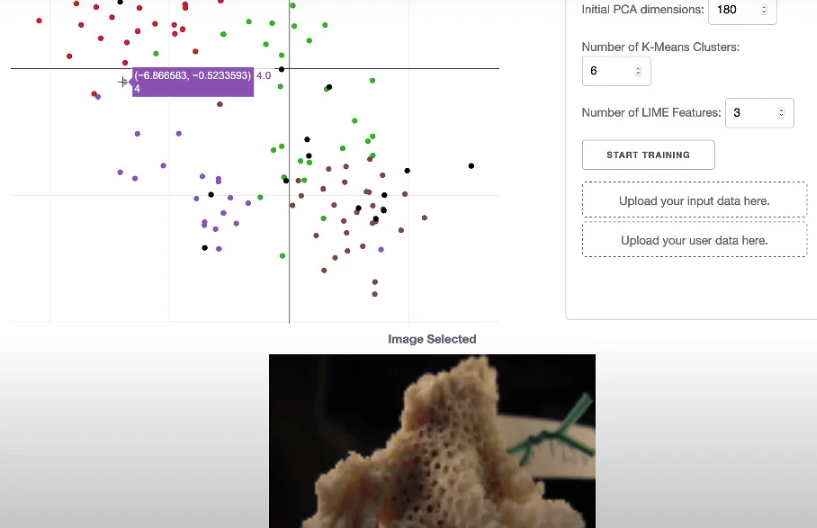 "One selected specimen from the digital coral collection."
Source: Conference paper, European Conference on Information Retrieval
Congratulations to Associate Professor Gianluca Demartini and his colleagues.