The University of Queensland (UQ) will develop a new testing platform for hybrid solar farm pre-commissioning that will transform how large energy projects connect to the grid.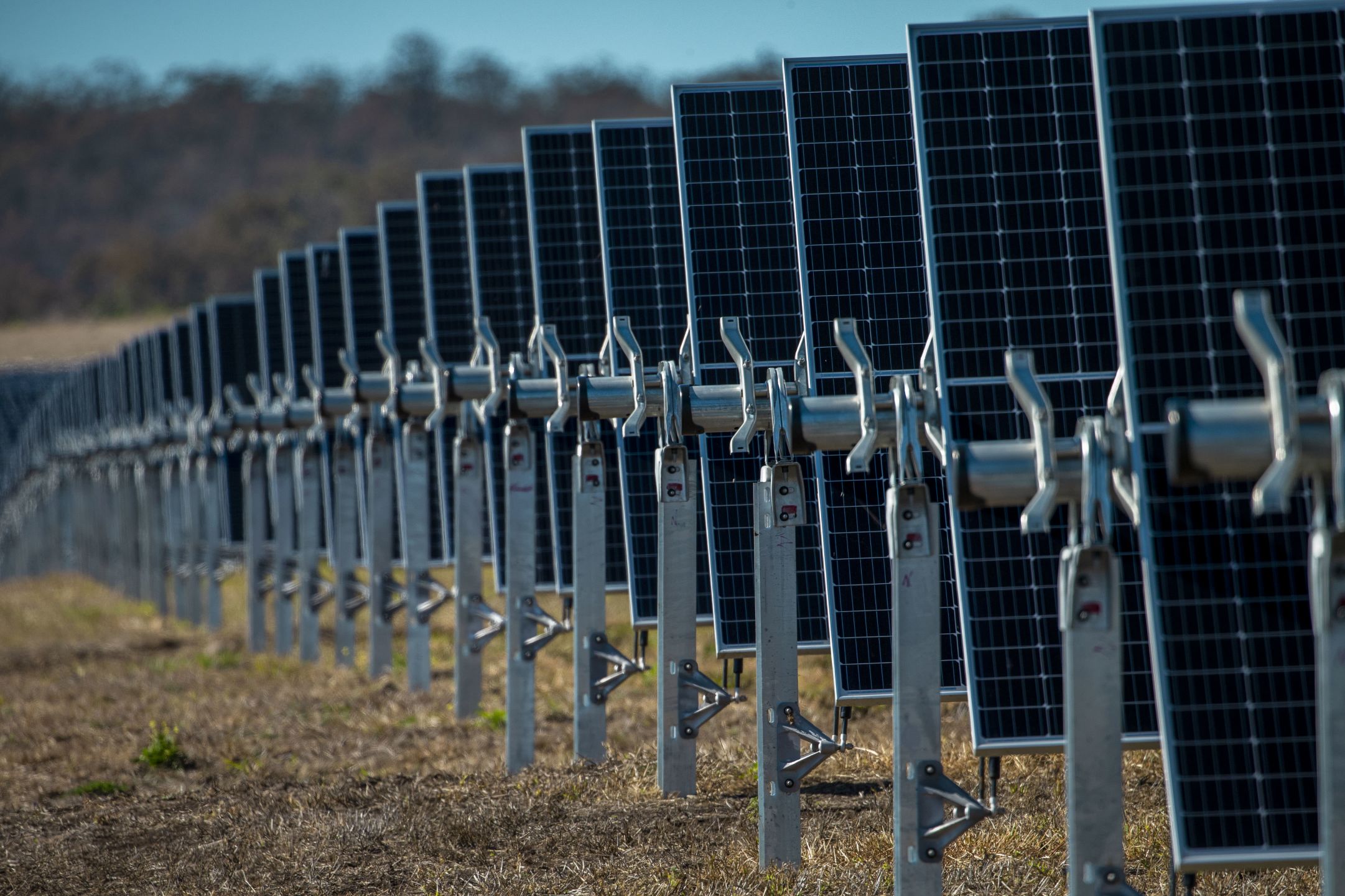 Lead Chief Investigator, Dr Richard Yan from the School of Information Technology and Electrical Engineering described it as a market-leading development to support the growing number of solar photovoltaic (PV) projects in Australia. 

"The energy transition to renewable sources has resulted in a remarkable increase in large-scale PV installations and integration in the Australian electricity market," he said.

"Currently, there are neither hardware platforms nor defined testing standards available in the market that can verify the performance of the Aggregated Generator Control System (AGCS) of large-scale solar farms in advance of the grid commissioning process."
"Our first of its kind hardware platform and testing standard will allow solar or hybrid solar farms to be designed and verified effectively and efficiently before constructing any projects," he said.

A demonstration of this technology within operational solar farm projects will be conducted throughout the project to serve as a benchmark in validating the platform and testing standards.

This project will take place within UQ's Renewable Energy Lab, which includes state-of-the-art real-time digital simulators that facilitate a hardware-in-the-loop setup for the intended platform. The standardised testing procedures for the project will be developed in line with the Australian Energy Market Operator commissioning testing requirements and recorded real power system events.

Along with significantly reducing the risks of build delays and cost blow-outs, the new technology will also alleviate technical challenges for on-site engineers and inject greater certainty into the regulatory processes for planning and the delivery of energy generation projects.
The transition to inverter-based renewable electricity generation is taking place at great pace in the Australian market. Technical innovation in these generator control systems often results in delays during the commissioning process. EPEC is very excited to be working with ARENA and UQ on this new testing platform to increase certainty in the applied performance of these aggregated generator control systems.

- Bart Sedgwick, General Manager EPEC group
 
The testing platform project will provide the Australian community with technical, educational, social, environmental and commercial benefits. UQ is confident that the results of this testing platform project will forge a pathway into commercialisation.

Other UQ chief investigators include Professor Tapan Saha and Dr Yi Cui.

The project has received a $498,000 grant from the Australian Renewable Energy Agency (ARENA) as part of ARENA's Advancing Renewables Program, and a further $156,916 from industry partner, EPEC Group. UQ will also be contributing $160,000 of its own funding towards this project.