Not left behind: Transport technologies study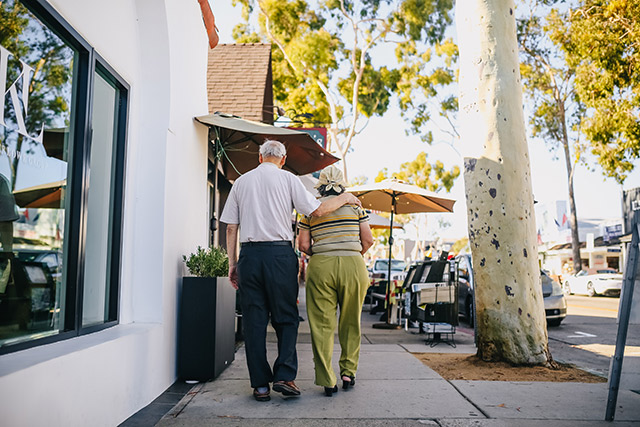 Technology is changing our day to day transport. There are already changes like apps that support finding your way, new ways of looking up timetables and booking tickets, and new services like Uber. There are expected to be many more changes in the future including driverless cars and buses. These could help people living with dementia to stay involved in their communities – but they also might not work well as they often have not been designed with all users in mind.
This study has a research team including lived experience experts, an occupational therapist, interaction designer, psychologist, and ethicist. It is being supported by the Dementia Australia Research Foundation and the Dementia Centre for Research Collaboration.
We are inviting people living with dementia, their care partners and other stakeholders (service providers, technology developers, policymakers, health professionals) to get involved and share their perspectives.
This study is approved the human research ethics committee at the University of Queensland and is funded by the Dementia Collaborative Research Centres and Dementia Australia. All research activities are contactless and flexible.
This study has completed data collection and will share results in 2022.
Get in touch
Please make contact with Dr Jacki Liddle with any questions or to volunteer to participate.
Investigators
Mr Dennis Frost
Mrs Eileen Taylor
Mr Dubhglas Taylor