Information Retrieval and Web Search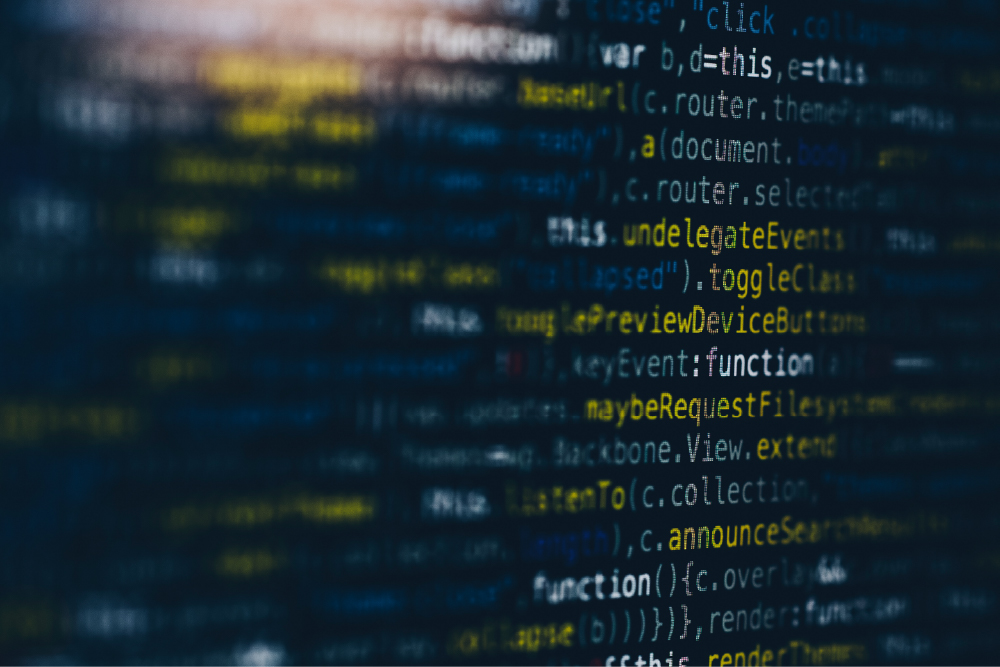 Creating the next-generation technology for getting people to find information in large repositories.
This technology will include web search and domain-specific search (such as medical and legal). This research will be tackling wicked problems like understanding information needs & interactions, and overcoming the semantic gap.
Current areas of active research include:
Deep Learning technologies for ranking
Online Learning
Federated Learning to Rank
Conversational Search
Get in touch
For more information about current Information Retrieval and Web Search projects and opportunities to collaborate, please get in touch.