Cognitive systems engineering
We analyse, model and design complex sociotechnical systems to support the role of human operators or users of safety-critical systems.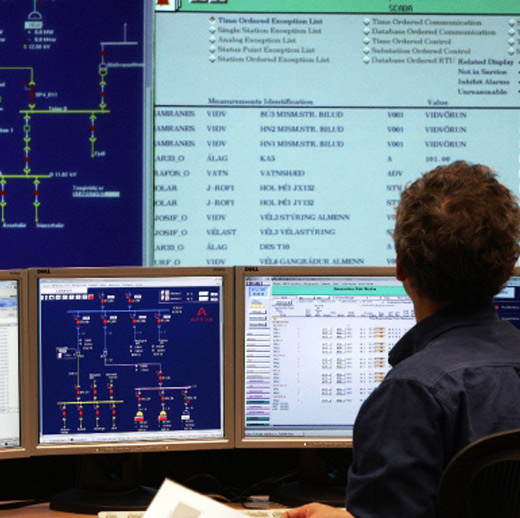 Our research involves intensive fieldwork and trialling innovations within high-fidelity simulation environments.
We work across a number of domains, which at present include the following: 
Healthcare:  
Designing cognitive aids to help clinicians perform neonatal resuscitation  
Improving auditory displays used by critical care clinicians  
Demonstrating the link between workplace interruptions and clinical errors  
Designing head-worn displays to help emergency medical personnel maintain awareness of their patients' wellbeing  
Aerospace:  Determining crewing solutions for control of UAVs  
Find out more about UQ's Cognitive Systems Engineering Group (CERG).
Wearable technologies at UQ for high-tempo work 
Get in touch
For more information about current cognitive systems engineering projects and opportunities to collaborate, please get in touch.