The advancement and miniaturisation of sensors and devices has enabled technology to be embedded seamlessly into our everyday lives.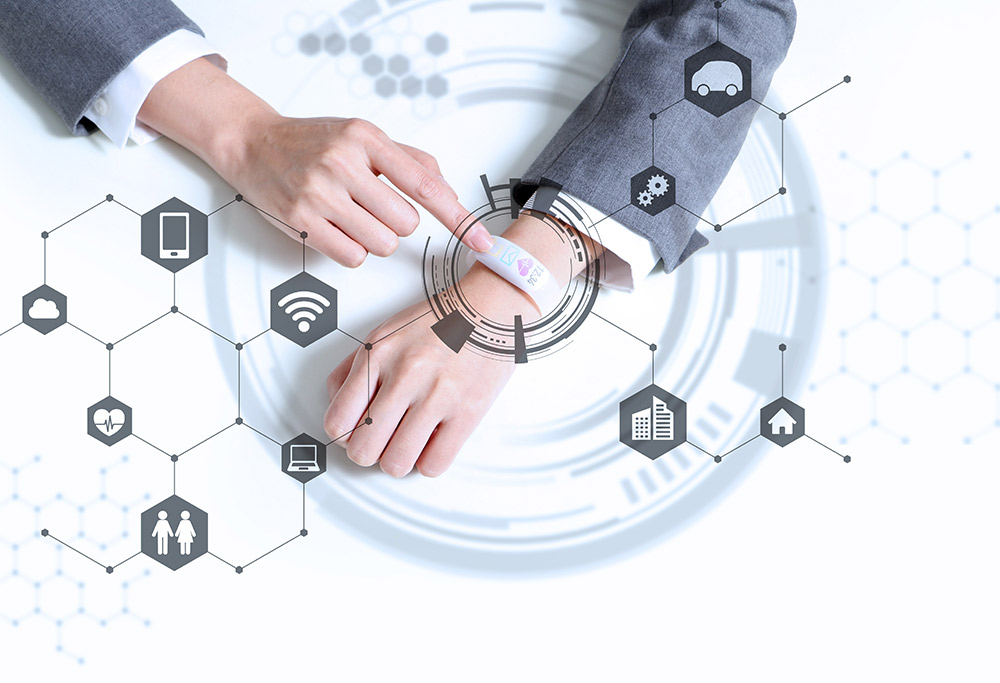 This has enabled a greater amount of data to be collected, which can be utilised to enhance our lives.
A sub-area that this theme focuses on is lifelogging, which refers to the quantification of our lives through automatically recording and quantifying one's life in digital form using mobile/wearable devices. In this way, we can bridge the gap between the conscious and subconscious by gathering and visualising unconscious psychophysiological changes and linking this with external environmental data to provide context.
This spans the following research areas:
Affective Computing
Wearable/Multimodal Sensing
Applied Machine Learning
Digital Signal Processing
Visualisation
Physiological Computing
Internet of Things (IoT)
Lifelogging (Quantified Self)
Industrial Internet of Things (IoT) for digital aviation 
PhD project supported by Boeing – UQ Research Alliance PhD Scholarship. Industry 4.0 is based on real-time data collection, analysis, and management of smart factory operations through smart sensors, including wearable sensors on workers. This project explores the potential for wearable computing sensors and displays to contribute to both increased worker safety and improved production efficiency within smart factories. 
Next-Generation Workspaces Global Change Research Network 
This project is sponsored by the Global Change Institute (GCI) to form a UQ-led network. This multidisciplinary network has a particular focus on exploring the next generation of workspaces, which are adaptive to new jobs that are driven by technology, where humans and robotics can work together.
Get in touch
For more information about current social technology projects and opportunities to collaborate, please get in touch.