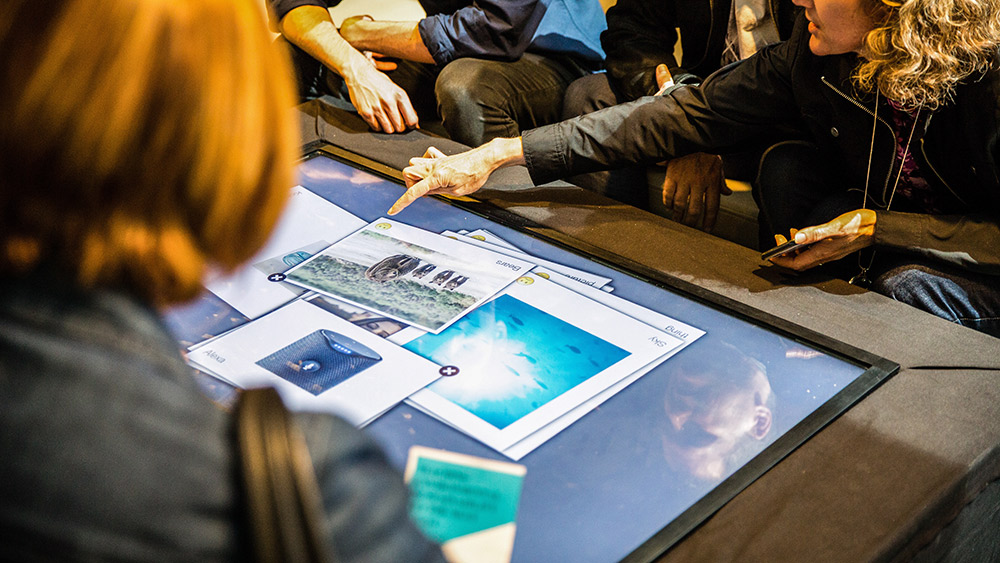 Social technologies are the digital tools, platforms, devices, and channels that connect people in everyday life — at work, at play, and across distance and time.
Our research in this theme focuses on technology that facilitates social interactions at work, at home, and on the street.  
Get in touch
For more information about current social technology projects and opportunities to collaborate, please get in touch.